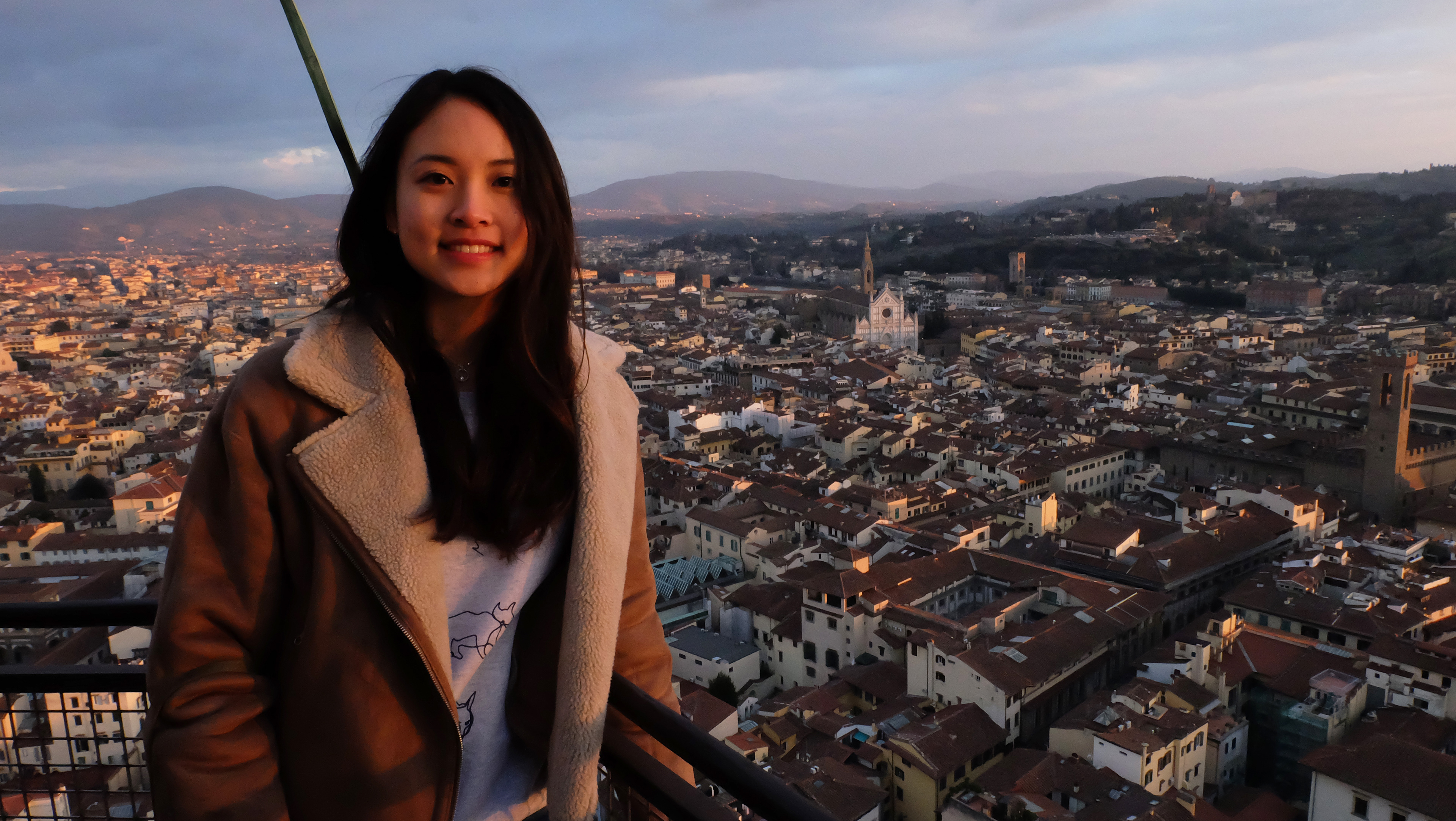 Christina is an illustrator and designer from Shanghai, currently living in St. Louis. She recently graduated from Washington University in St. Louis with a BFA in Communication Design. She is a visual thinker, and makes colorful images that communicate her ideas.
When she is not drawing, she
 likes to travel, cook, and play sports. She is a big foodie—she takes pictures of food everywhere she goes. She will also attempt these recipes at home and try to make everything from scratch. One summer, Christina made her own sourdough starter and kept her yeast as a pet. As for real pets, she does not own any at the moment but would love to have both a dog and a cat in the future.
For freelance inquiries or resume please email cstina.wang@gmail.com.